While Chef cooks a variety of popular dishes in Japan, Francis calmly sits next to her and narrates the recipes step-by-step in English. All the videos have English and Japanese subtitles! Enjoy Chef's authentic Japanese cooking skills and Francis' exotic Japanese accent.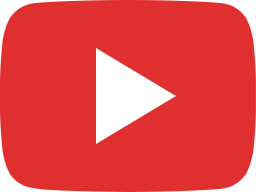 A Day in the Life of a Tokyo Fishmonger! Witnessing the Pro Skills!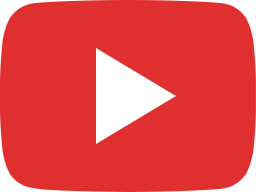 Bone-In Chicken Recipe for Local Gourmet Honetsuki-Dori from Kagawa Prefecture!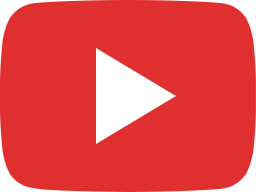 Sausage Making: A Day at Japan's Butcher with 110 Years of History!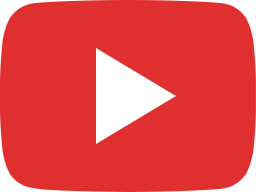 Fluffy and Irresistible: Learn the Authentic Recipe for Crispy Breaded Horse Mackerel! Aji Fry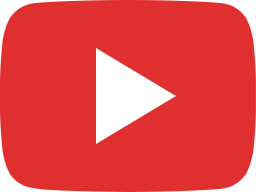 Crispy Perfection: Open-Faced Katsudon with Crunchy Pork Cutlet! Tojinai Katsudon Recipe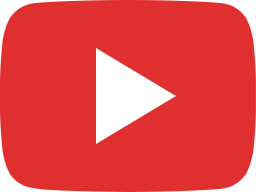 A Day in a Japanese Confectionery Shop: Witness the Magic of Traditional Wagashi Making!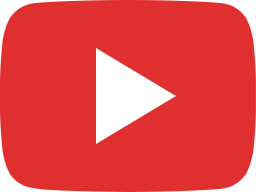 Get a Taste of Japan with Morioka Jajamen Udon Noodles: Step-by-Step Guide Recipe!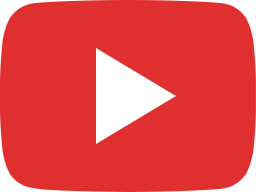 The Perfect Spicy Fried Chicken: A Step-by-Step Guide! Mouthwatering Crispy Karaage Recipe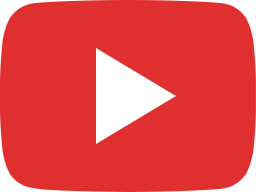 Chocolate Mousse Valentines #Shorts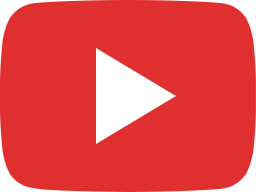 Pork Kimchi Soy Milk Soup - The Best Winter Recipe to Enjoy Vegetables and Mushrooms!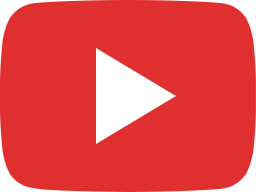 Stewed Hamburg Steaks Recipe #Shorts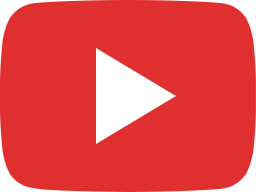 Easy Fruit Square Cake Recipe - Delicious NO Butter Cake with Only One Egg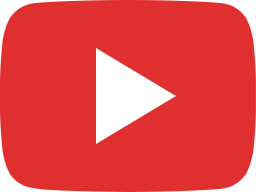 4 Easy Recipes You Wanna Try Before 2023 #Shorts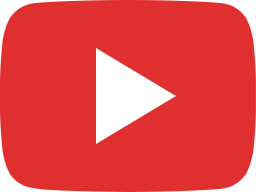 Stewed Hamburg Steaks Recipe (Tender and Juicy Japanese Nikomi Hamburg Topped with Cheese)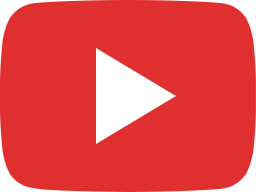 Easy Fish Curry #Shorts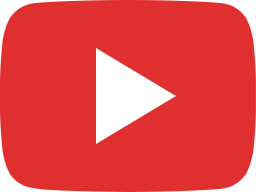 Dark Cherry Cheesecake Recipe in Spain's Basque-style (Not-Burnt) | Cooking with Dog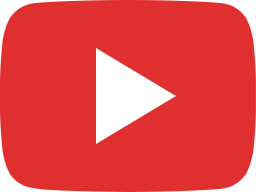 The Best Cream Pan with Custard Filling Recipe (Japanese Sweet Buns with Pastry Cream)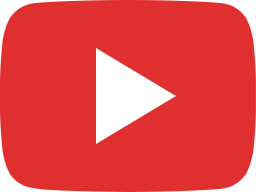 How to Make Melonpan (Melon Pan / Melon Bread Recipe) | Cooking with Dog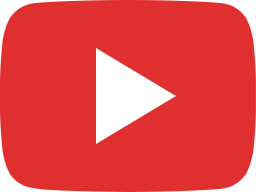 How to Make Chocolate Cornets (Cornet-Shaped Sweet Buns Recipe) | Cooking with Dog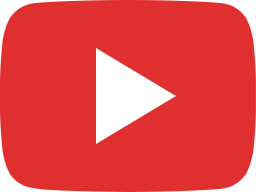 Japanese Soufflé Cheesecake Recipe (Fluffy and Moist Cotton Cheesecake) | Cooking with Dog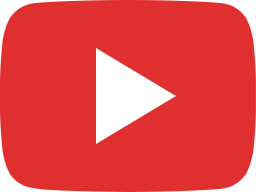 Apple Tart with Almond Cream Recipe | Cooking with Dog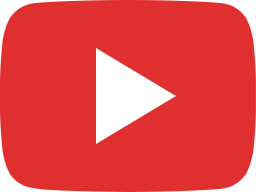 Green Tea Tiramisu Recipe (Irresistible Matcha Italian Cake with NO Heavy Cream) | Cooking with Dog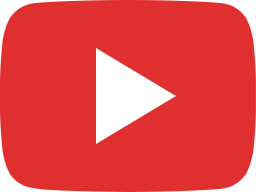 Basic Tart Crust Recipe | Cooking with Dog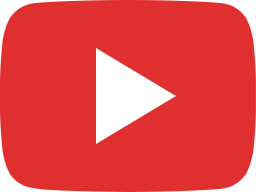 Francis' Pudding Making Tour at Happy Pudding Mahakala in Nakameguro, Tokyo | Cooking with Dog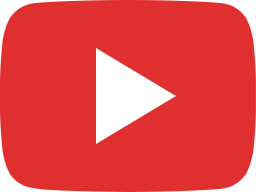 Smooth and Rich Custard Pudding Recipe (Exquisite Egg Pudding with Caramel Sauce) | Cooking with Dog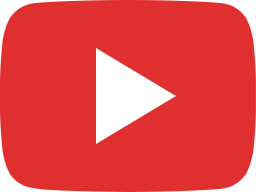 How to Make Custard Pudding (Easy Custard Pudding Recipe | Egg Pudding) | Cooking with Dog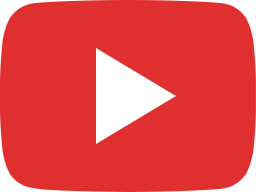 Banana Bread Recipe | Cooking with Dog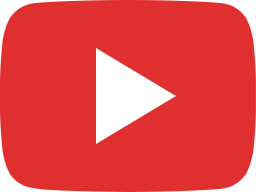 French Toast Recipe (Japanese-inspired) | Cooking with Dog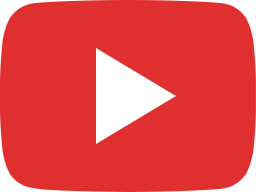 Cream Puffs with Custard Filling Recipe (Crispy Choux Créme with Pastry Cream) | Cooking with Dog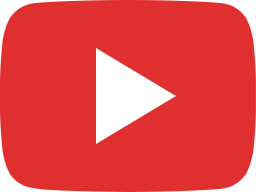 Almond Cookies Recipe | Cooking with Dog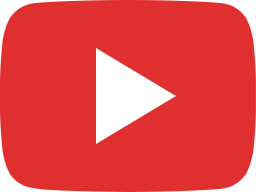 Bento Recipe with Meat-Wrapped Eggs | Vlog: Sanuki Udon Menshu Restaurant Report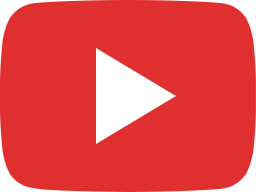 How to Make Bento (Perfectly Balanced Bento Recipe for Lunch Box Meal) | Cooking with Dog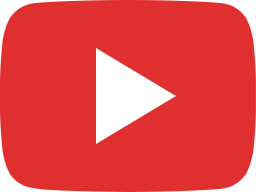 Takoyaki and Ebiyaki Recipe | Cooking with Dog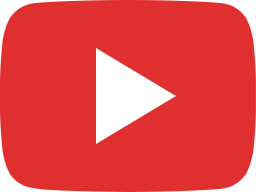 How to Make Ebi Fry (Deep Fried Breaded Prawn Recipe) | Cooking with Dog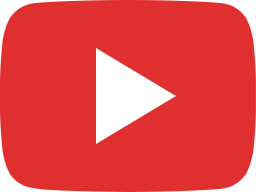 Hiroshima Okonomiyaki Recipe | Cooking with Dog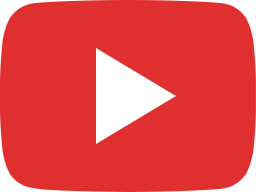 Yakiniku Recipe (Japanese-style Barbecue with Homemade Sauce) | Cooking with Dog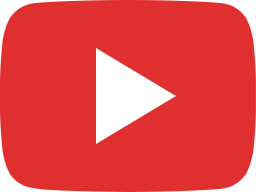 Teriyaki Chicken Pizza Recipe (Japanese-style Pizza with Mozzarella and Mushrooms) Cooking with Dog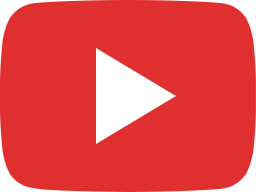 Ratatouille and Toasted Breakfast Ratatouille Recipe | Cooking with Dog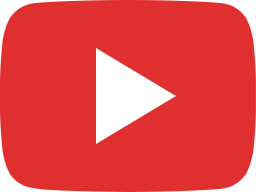 Jumbo Ebi Fry Recipe (Deep-Fried Breaded Prawns with Asparagus | Fried Shrimp) | Cooking with Dog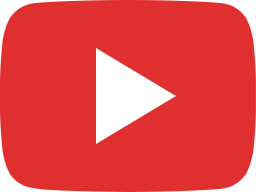 How to Make Takoyaki (Japanese Octopus Ball Recipe with Crispy Outside and Soft Silky Inside)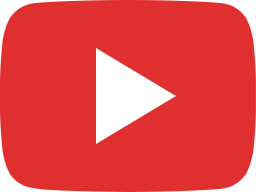 How to Make Okonomiyaki (Japanese Savory Pancake Recipe) | Cooking with Dog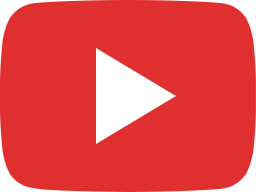 How to Make Omurice (Omelette Fried Rice Recipe) | Cooking with Dog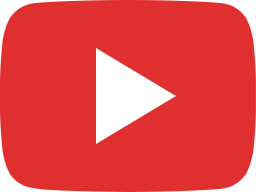 How to Make Onigiri (Japanese Rice Balls with Delicious Fillings Recipe)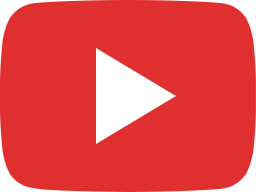 How to Pack a Francis Bento Lunch Box | Cooking with Dog